Milestone Y5XPETBL Cinco años de Care Plus para Licencia base XProtect Expert
Marcas:
Milestone Systems
N.º ADI #:Y5XPETBL
modelo #: Y5XPETBL
Nombre: Milestone Y5XPETBL Five Years Care Plus for XProtect Expert Base License
Service offers a reliable, convenient problem-solving solution
Features online access to product updates service for dependable efficiency with peace of mind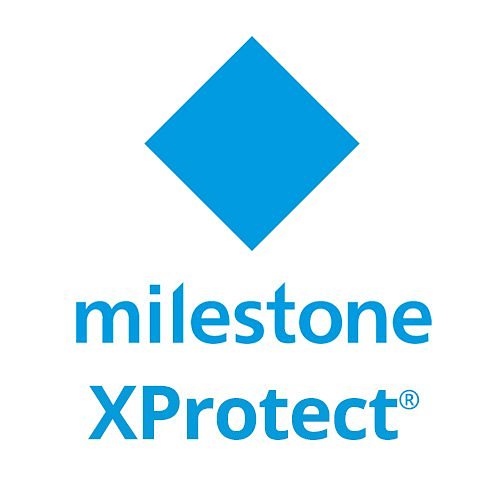 Descripción del producto
General Información
Milestone Care Plus
XProtect® video management software (VMS) products are updated on a recurring basis to become safer and more efficient and powerful. Milestone Care Plus is designed as a software maintenance service. It ensures you have instant access to the product updates. This helps to protect your initial investment and ensure the solidity of your system.
Main Features
Service offers a reliable, convenient problem-solving solution
Features online access to product updates service for dependable efficiency with peace of mind
Categoría : Licencias de software, Productos, Software y licencias, Videovigilancia
Especificaciones
Información General
Información del Servicio
Servicio de Soporte
100% Trade-in Credit When Upgrading, Mantenimiento de software, Online Access to Product Updates
Tipo Principal de Servicio
Service Information
Compatibilidad con producto
Milestone Xprotect Expert Base License -20