Milestone Y2XPCOBT Dos años de licencia de servidor básico de Care+ para Xprotect Corporate
Marcas:
Milestone Systems
N.º ADI #:Y2XPCOBT
modelo #: Y2XPCOBT
Nombre: Milestone Y2XPCOBT Two Years Care+ for Xprotect Corporate Base Server License
Milestone federated architecture - System concept that enables multiple individual XProtect Corporate 4.0 systems to be interconnected into a hierarchical architecture
Limitless multi-server and multi-site solution - XProtect Corporate supports an unli mited number of cameras, servers, sites and users allowing you to grow your installation according to your needs
Bookmarking - Allows users to mark video sections of particular interest and add descriptive notes, for later analysis or sharing with othe r users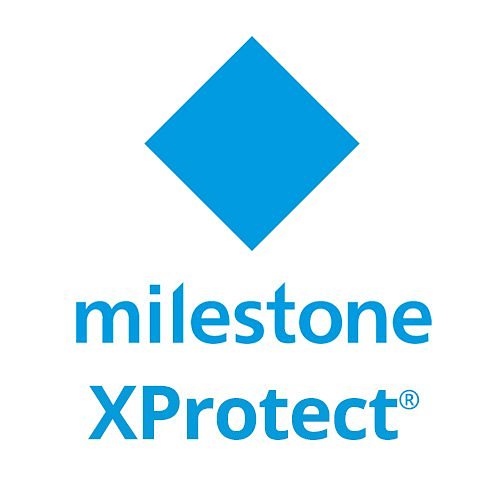 Descripción del producto
General Información
Milestone XProtect Corporate is a powerful, open platform IP video management software. It's designed for large-scale, mission-critical security implementations, supporting unlimited cameras, users and sites. XProtect Corporate provides the ultimate pe ace of mind for high-risk security installations. Edge storage support combined with XProtect Corporate's failover recording servers and redundant management server ensures video recordings are never interrupted and access to the system is always maint ained.
Main Features
Milestone federated architecture - System concept that enables multiple individual XProtect Corporate 4.0 systems to be interconnected into a hierarchical architecture
Limitless multi-server and multi-site solution - XProtect Corporate supports an unli mited number of cameras, servers, sites and users allowing you to grow your installation according to your needs
Bookmarking - Allows users to mark video sections of particular interest and add descriptive notes, for later analysis or sharing with othe r users
Categoría : Licencias de software, Productos, Software y licencias, Videovigilancia
Especificaciones
Información General
Nombre de Producto
XProtect Corporate Licencia base de servidor
Información del Producto
Nombre del Software
XProtect Corporate Base Server Licence
License Information
Licensing Program
Milestone Partner Program Bronze
Software
Sistema Operativo Compatible
Misceláneos