Milestone XPCODL XProtect Licencia de desarrollador corporativo
Marcas:
Milestone Systems
N.º ADI #:XPCODL
modelo #: XPCODL
Nombre: Milestone XPCODL XProtect Corporate Developer License
Allows Use of Additional Camera
For Camera, Video Encoder, or I/O Device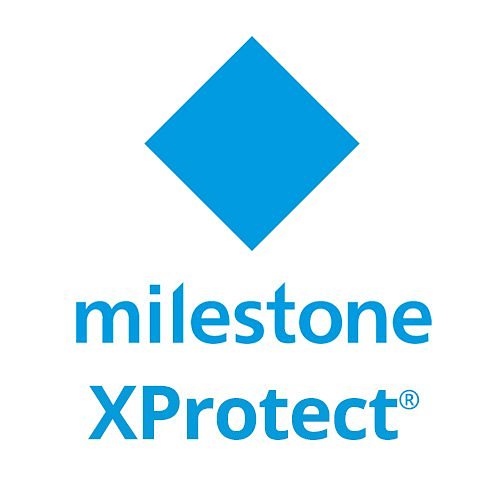 Descripción del producto
General Información
XProtect Corporate is advanced IP video management software (VMS) designed for large-scale, high-risk security applications. XProtect Corporate offers ultimate flexibility and can support an unlimited number of cameras, users, and sites. XProtect Corporate is especially well-suited for businesses that want to incorporate video into their existing business operations. With support for video analytics and third-party applications, this software allows you to create a custom surveillance solution with one common interface. Lastly, with built-in support for XProtect Smart Wall, a video wall functionality (available separately) by Milestone, you get a comprehensive overview of installations from one centralized command center.
Main Features
Allows Use of Additional Camera
For Camera, Video Encoder, or I/O Device
Categoría : Licencias de software, Productos, Software y licencias, Videovigilancia
Especificaciones
Información General
Nombre de Producto
XProtect v.1.5 Corporate Device Channel License
Información del Producto
Nombre del Software
XProtect v. 1.5 Corporate Device Channel License
Misceláneos