Honeywell PSX220 Kit de Fuente de Alimentación con Transformador de Acceso de 16,5V/ 11,5VAC
Marcas:
Honeywell Commercial Security
N.º ADI #:PSX220
modelo #: PSX220
Nombre: Honeywell PSX220 16.5V-11.5Vac Access Transformer PSU Kit
Option to include or exclude fields during database configuration to maximise memory usage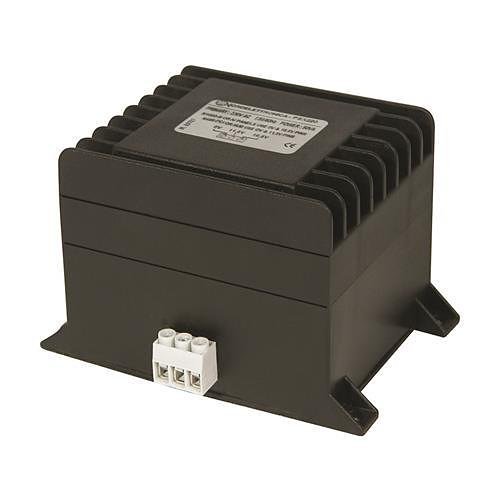 Descripción del producto
General Información
As a part of the WIN-PAK® software controlled hardware family the PRO2200 professional modular access control hardware is an advanced access control panel capable of providing solutions where installation space is at a premium. The design of the hardware is modular and flexible and can be tailored to meet a wide range of applications, while optimising cost and mounting space. The PRO2200 system is connected to a host computer with WIN-PAK for system configuration, alarm monitoring and direct control. Using WIN-PAK, at least 255 PRO2200 systems can be connected to create large access control solutions. Every PRO2200 consists of a main controller, an enclosure, a power supply, reader and I/O modules. A PRO2200 system can be set up as an access control system with up to 16 doors, protected with one reader. If additional inputs and outputs are needed for extra control within the PRO2200 system, the number of controllable doors will be limited to less than 16 doors. The access control limitations depend on the amount of extra controllable inputs and outputs needed within the modular configuration of up to eight I/O or reader boards. Designed to fit into tight spaces, the PRO2200 with its rack-mount design provides high-density installations for up to 16 doors in a small space. The design makes it ideal for applications where eight or more doors are needed. Metal enclosures for up to two modules are available for remote located controllable doors, connected via a supervised RS485 bus.
Main Features
Option to include or exclude fields during database configuration to maximise memory usage
Categoría : Control de acceso, Productos, Productos de energía, Transformadores
Especificaciones
Información General
Fabricante
Honeywell International, Inc
Technical Information
Descripción de la Alimentación
Misceláneos
Compatibilidad
Honeywell Access Control Panels:
PRO3200
N-1000-III
N-1000-IV
PW-2000-III
PW-2000-IV
PRO22ENC3
PRO22ENC4
Productos similares
Categoría: Transformadores
Marcas: Honeywell Commercial Security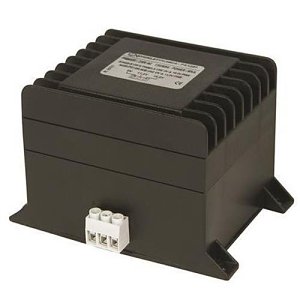 Categoría: Transformadores
Marcas: 2N